Events
COVID-19 Reopening
Yes, We look forward have you join us for Worship on Sunday!
Psalm 118:24 (ESV)
24 This is the day that the LORD has made;
let us rejoice and be glad in it.
Our Response to COVID-19 and the Governor's Health Orders:
We are striving to balance a call to worship God together (Hebrews 10:24-25), submit and follow God's established government leaders (Romans 13:1-7), and love our neighbors as we ought to (Mark 12:31). Because of these Biblical principles we are striving to fully comply with the Governor's health orders.
We are pleased to announce that we will be opening on Sunday, May 17th, to those whom RSVP. RSVP will help us comply with the governor's latest health order. To see the health orders orders authorizing our opening and the health guidelines we are committing to follow - Please visit the governor's website.
Any changes will be communicated through the website, Faithlife, and Facebook.
What Services Are Opening?
These Services Will Begin on May 17th:
10 AM Sunday Morning Worship
6 PM Sunday Evening Service
7 PM Wednesday Prayer Meeting
ALL ATTENDERS MUST FOLLOW THE GUIDELINES AND FAMILIES MUST STAY TOGETHER!
Children's Ministry -
We are having Junior church after the last Song of our worship service. We are striving to keep each family of children separate and 6-feet apart. If you are a new visitor with children ages 4+ please RSVP to help us be able to prepare for your children. You can RSVP info@laramiebethel.org or by calling the church.
Because of the guidelines we are unable to have a Nursery at this time. We will open up the Nursery as the guidelines becomes less restrictive.
We anticipate opening our other ministries latter on as the health orders relax the guidelines for churches.
What to expect?
Households will sit together.
6 feet must be maintained.
Households will be dismissed together.
No nursery services at this time.
Bring your favorite hymns to sing.
What if I have Symptoms?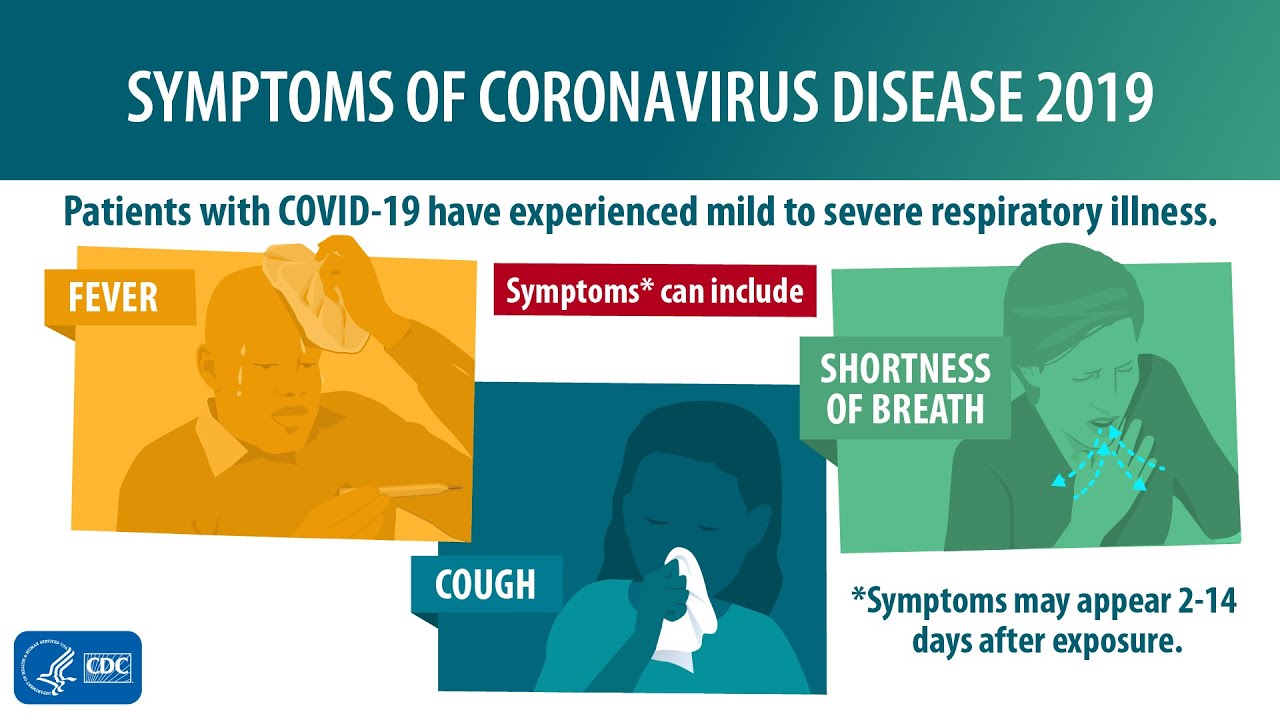 We request that if you have the above symptoms, please do not attend our services. We must be careful to protect one another from exposure. An exposure in a small church could be devastating to our members and to the church. We must emphasize missing a service because you are providentially hindered by an illness is not a sin. (Romans 8:28, 15:22)
All our services will be recorded and posted on the website.
What if I am vulnerable?
We recommend all vulnerable people to follow the health guidelines of the CDC.
Vulnerable people are defined as:
1. Elderly individuals.
2. Individuals with serious underlying health conditions, including high blood pressure, chronic lung disease, diabetes, obesity, asthma, and those whose immune system is compromised such as by chemotherapy for cancer and other conditions requiring such therapy.
For further information visit cdc.gov.
FAQ:
Do I have to where a mask?
No, Currently (May 2020) there is not Law or health order in Wyoming mandating a mask except for staff and leaders.
Do we need to sit as a family (household)?
Yes, to fully comply with the health orders we ask that all households remain together at all times.
Why do we need to RSVP?
RSVPing helps us ensure we are able to meet the guidelines set fourth by our local health orders.
Will I be able to shake hands and mingle?
No, we ask that each household remain 6 feet away from others before, during, and after the service. This is required by the current health guidelines.
Do you have other questions?
Feel free to contact Pastor with questions. My hope is that we would be transparent in all matters and would love to to answer any questions you have.