Events
Are we open for Worship?
Yes, we are open in full compliance to -19 Health orders.
We look forward have you join us for Worship on Sunday!
Psalm 118:24 (ESV)
24 This is the day that the LORD has made;
let us rejoice and be glad in it.
Our Response to COVID-19 and the Governor's Health Orders:
We are striving to balance a call to worship God together (Hebrews 10:24-25), submit and follow God's established government leaders (Romans 13:1-7), and love our neighbors as we ought to (Mark 12:31). Because of these Biblical principles we are striving to fully comply with the Governor's health orders.
We are pleased to announce that we will be able to return to normal services. Our size and being a church grants us the ability to meet as normal.
To see the health orders orders authorizing our opening and the health guidelines we are committing to follow - Please visit the governor's website.
What Services Are Opening?
10 AM Sunday School
11 AM Morning Worship
6 PM Sunday Evening Service
7 PM Wednesday Prayer Meeting
Children's Ministry -
We have children's ministry during the Sunday School and Sunday Morning Services.
Nursery Ministry -
We will have a nursery available during our Sunday School and Sunday Morning Services.
What if I have Symptoms?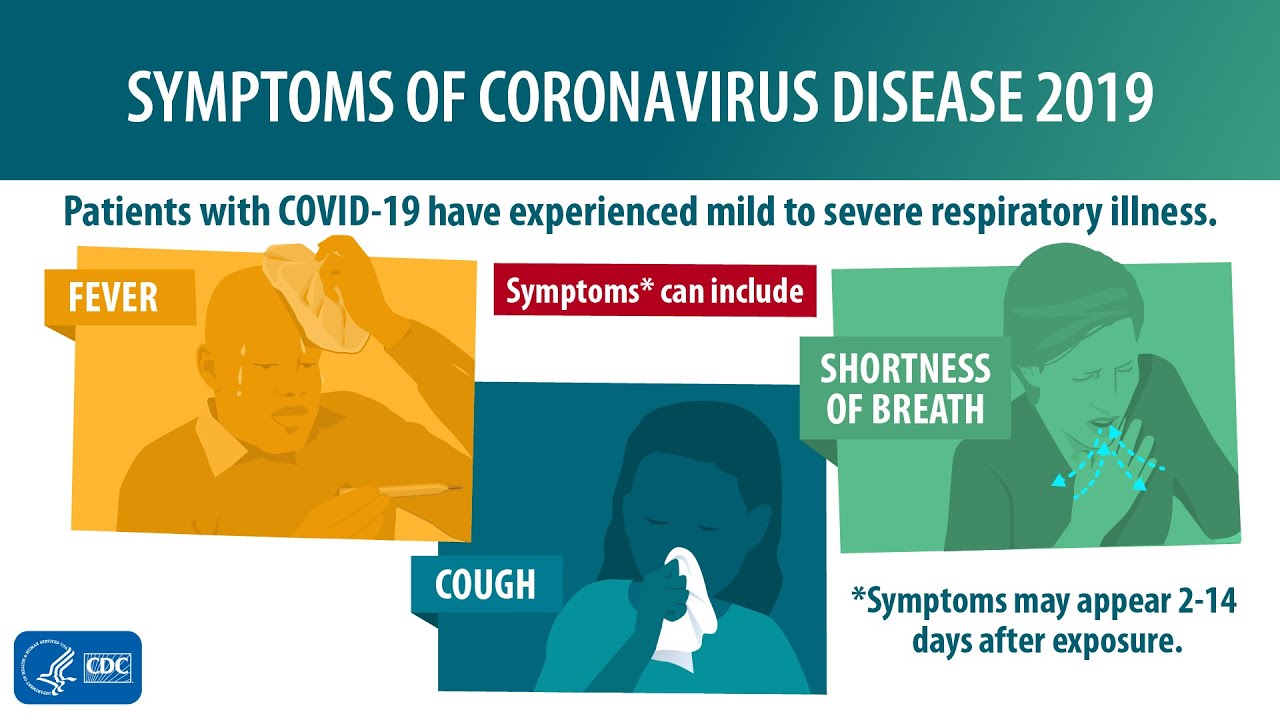 We request that if you have the above symptoms, please do not attend our services. We must be careful to protect one another from exposure. An exposure in a small church could be devastating to our members and to the church. We must emphasize missing a service because you are providentially hindered by an illness is not a sin. (Romans 8:28, 15:22)
All our services will be recorded and posted on the website.
What if I am vulnerable?
We recommend all vulnerable people to follow the health guidelines of the CDC.
Vulnerable people are defined as:
1. Elderly individuals.
2. Individuals with serious underlying health conditions, including high blood pressure, chronic lung disease, diabetes, obesity, asthma, and those whose immune system is compromised such as by chemotherapy for cancer and other conditions requiring such therapy.
For further information visit cdc.gov.
FAQ:
Do I have to where a mask?
No, Currently (October 2020) there is not Law or health order in Wyoming mandating a mask except for staff and leaders.
Do you have other questions?
Feel free to contact Pastor with questions. My hope is that we would be transparent in all matters and would love to to answer any questions you have.